Click here to edit Spacer module.
Click here to edit Spacer module.
Here at Dickey, we are committed to excellence. Over the years, we've received numerous prestigious awards.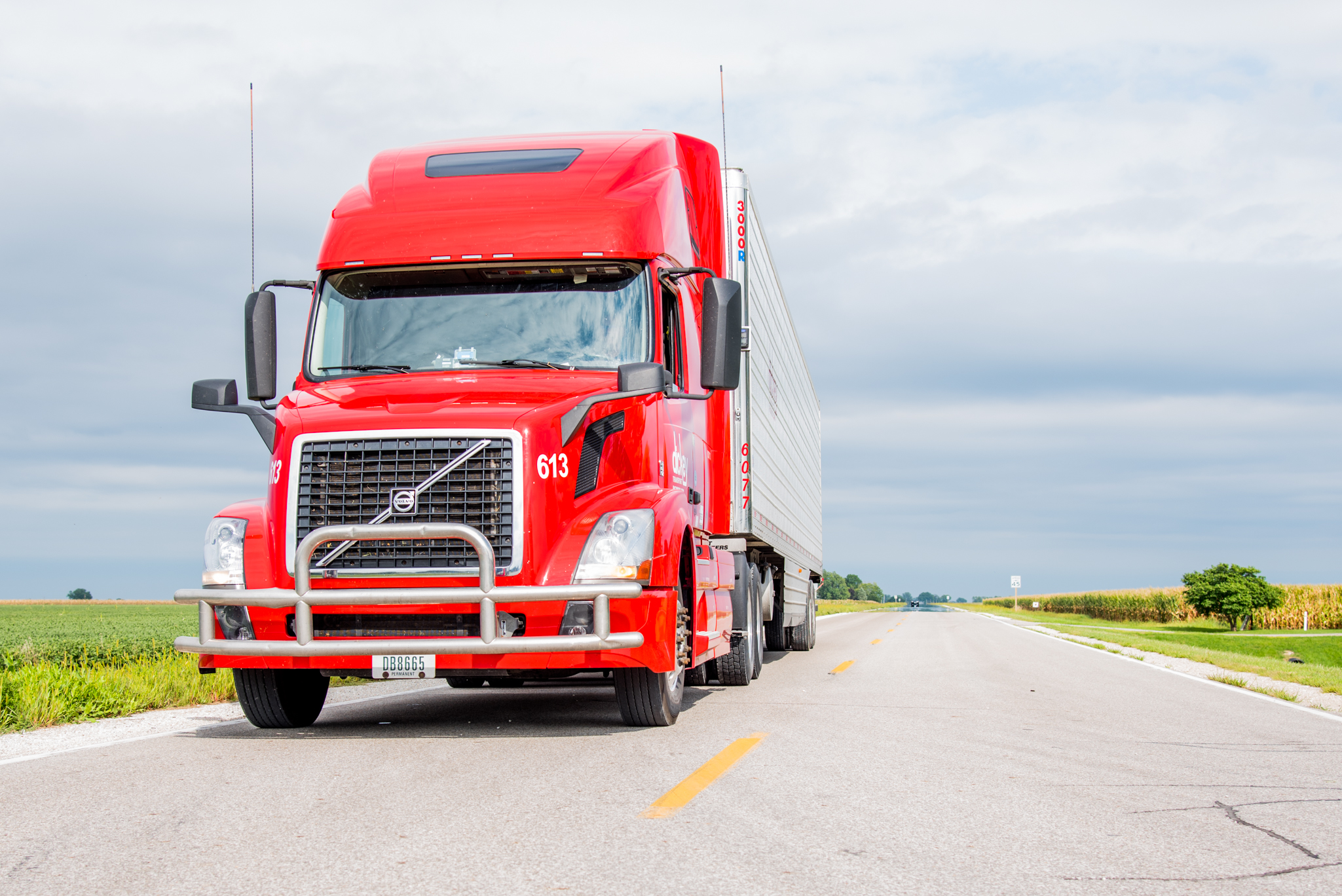 -27 time Hormel Foods Award Winner
Spirit of Excellence (22), 4 Year Spirit of Excellence (3) 2015 and 2016.
-3 time Midwest Wheel National Fleet Maintenance Award Winner
-33 time GreatWest Insurance National Safety Award Winner
Tanker Division (13), Truckload Division (12), General Commodities (8)
-21 time Trailmobile National Safety Award Winner
General Commodities (11), Tank Truck (10)
-2 time Cargill Meat Solutions Motor Carrier of the Year Award Winner
-Overall Grand Champion as the safest fleet in the state award presented by Iowa Motor Truck Association
*Recognition*
Dickey Transport was able to donate $6,000 to the Pekin Community School District to assist in replacing and updating the scoreboard that serves the Tom Stone Football Field and the Davis Eidahl Track.  While this was a large request, we are a BIG believer in the Pekin community and we feel very fortunate to be able to make this financial support on a project that will serve our school community for many, many years to come.
GO PANTHERS!!!